Asolo Art Film Festival is the Art Film Festival that investigates the relationship between Art and Multimedia and is the oldest Film Festival dedicated to Art in the world, born in 1973 as a spin-off of the Venice Film Festival and now known worldwide with the participation of over 400 films from more than 70 countries, set in one of the most beautiful villages in Italy. The Festival, originally an international competition of Films on Art and Artist Biographies, has evolved over time and has expanded its scope to explore new facets of artistic expression in the audiovisual world in various forms – films on Art and art films, as well as video art and animation, with special care towards experimentation and hybridization of different techniques, along with a focus on productions made by young students. This year, the jury is composed of a team of 3 professionals: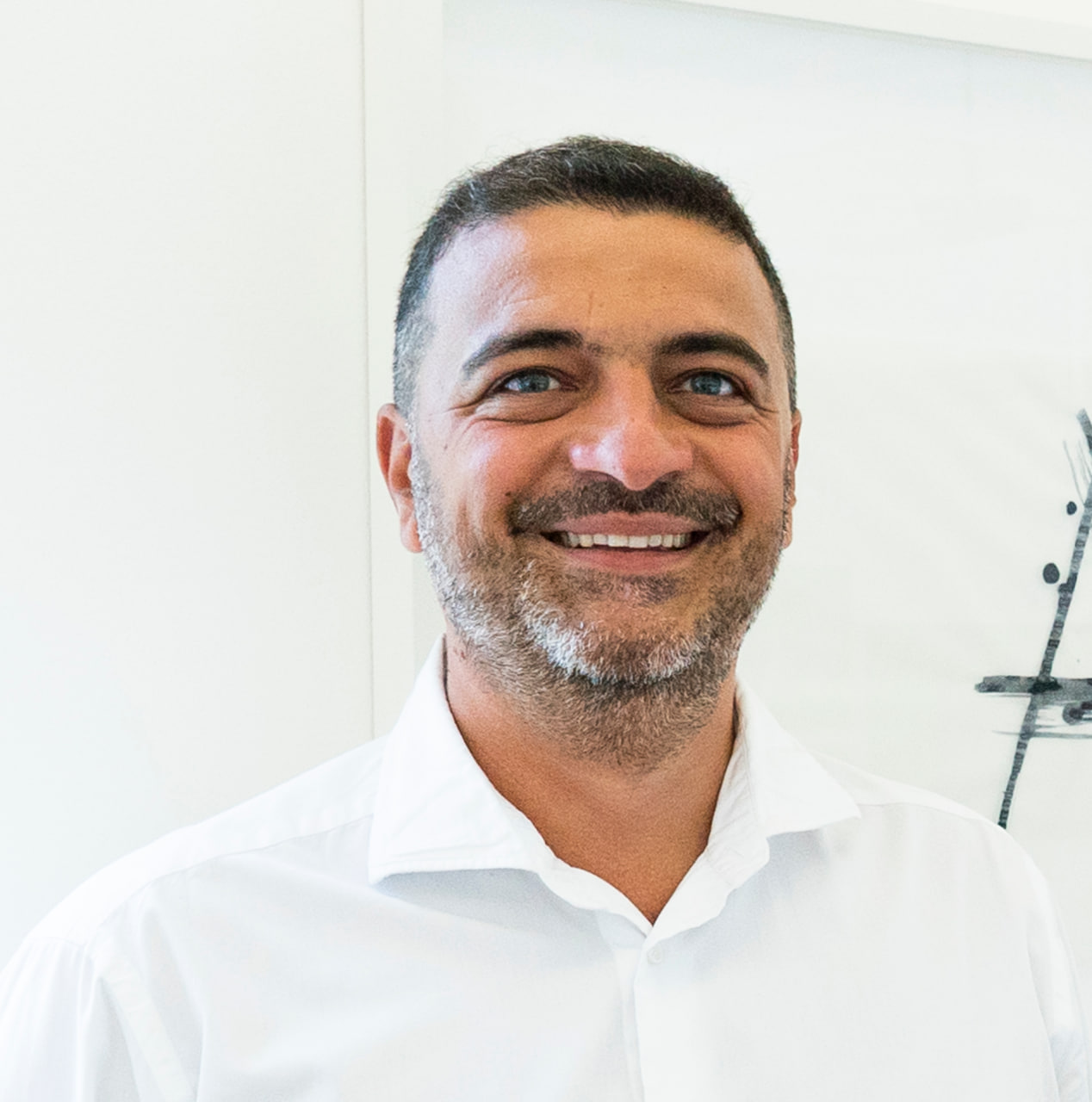 Lorenzo Balbi
Director and Lecturer
Lorenzo Balbi has been the director of MAMbo – Museum of Modern Art of Bologna since 2017. He studied Conservation of Cultural Heritage in Venice and Contemporary Art in Turin. He was the artistic director of the Verso Artecontemporanea gallery in Turin and taught Methodology of Curating in Campo at the Sandretto Re Rebaudengo Foundation in Turin. He is a lecturer of Art Systems at the DAMS of the University of Bologna and is the president of AMACI-Association of Italian Contemporary Art Museums.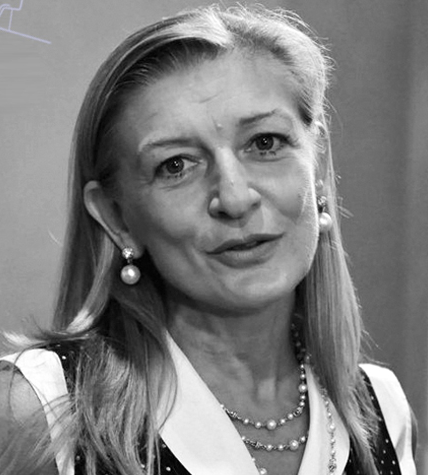 Silvia Grandi
Critic and contemporary art curator, Professor
Silvia Grandi is a contemporary art critic and curator as well as a professor at the University of Bologna, where she teaches "Phenomenology of Contemporary Art" and "Visual Studies". She is the scientific director of the Italian video art archive of the Videoart Yearbook Review. She is interested in the historical avant-gardes and in the contaminations between the various areas of the visual, curating exhibitions such as VHS+ and the performative show Volo IH 870. She is a member of the scientific committee of the Palazzo Pretorio Foundation in Cittadella (PD).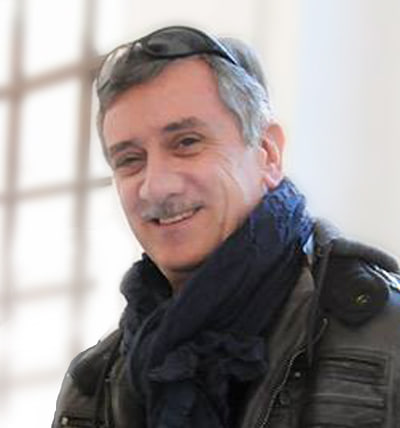 Enrico Tomaselli
Art Director, graphic designer and multimedia art curator
Enrico Tomaselli is a graphic designer and multimedia art curator, born in Palermo and currently living in Naples. He founded the "Magmart" video art festival, of which he is the artistic director, and has curated numerous exhibitions in Italy and abroad. He has also conceived and directed several international projects on the theme of the body, food and the senses. He collaborates with online magazines on Contemporary Art and Social Politics.